Careers
We know it's the talented people who work for us who make Bellevue the forward-thinking, collaborative and supportive organisation we are.
To provide an exceptional learning experience to every child, every day, we need exceptional teachers and support staff. Across our schools and at our HQ we surround ourselves with people who share our passion for collaboration and innovation – people who 'get us'.
Join us at Bellevue, and you'll be working alongside a seriously passionate and committed bunch. We're a happy, enthusiastic family with a strong sense of camaraderie and feeling of belonging. Everyone gets listened to, everyone's opinion matters, and everyone gets involved.
The size and scope of Bellevue – not being limited to a single school – offers you more resources, more peer support, and more progression opportunities. We provide unrivalled training and professional development, and fantastic career development within the group. We are constantly encouraging our staff to push boundaries and try new approaches to daily challenges – with the full support of our expert leadership.
Some vacancies from across the Bellevue Group will be published at the bottom of this page.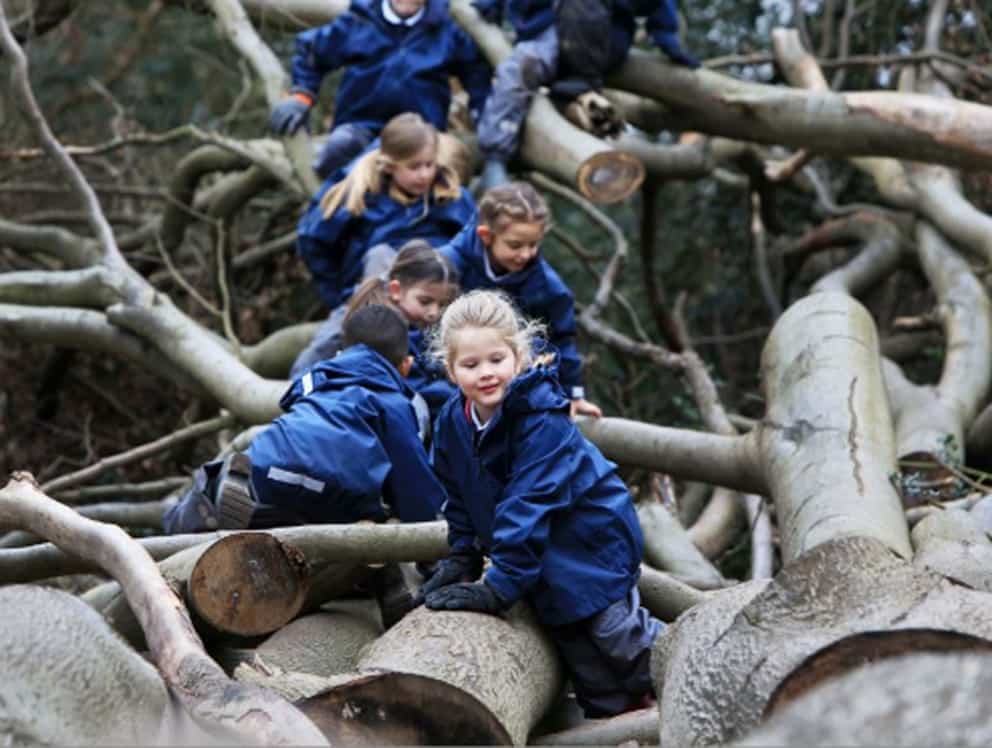 Become a Bellevue Educator
Recognise yourself in this picture of collaboration and innovation? If you share our passion for exceptional education and would like to be part of our inclusive family we would love to hear from you.
Vacancies across the Group