Bellevue Education schools shortlisted for their outstanding response to Covid-19 in Independent Schools of the Year Awards
News
Thursday 1 July 2021
We are thrilled to announce that the Bellevue group of schools have been shortlisted for an Independent Schools of the Year Award for our Outstanding Response to Covid-19.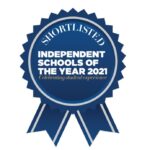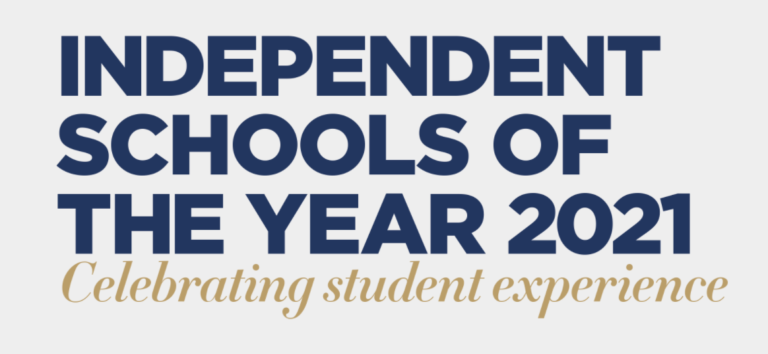 The nomination is a testament to the passion, hard work and dedication of all Heads and their staff across the Group, and the tremendous support and collaboration that the Group was able to facilitate to always ensure the best possible experience for pupils, parents and staff within the Bellevue community.  
Several schools in the Bellevue Group – Farlington School, West Sussex; Sherfield School, Hampshire; The Hampshire School, Chelsea; and The Webber Independent School, Milton Keynes – are also shortlisted for individual awards within a range of categories.
The Awards, in association with Independent School Parent, aim to highlight the excellence of the student experience in independent schools.
Chair, Dr Helen Wright, states in her letter:
'The response we have had to Independent School Parent magazine's Independent Schools of the Year 2021 awards has again been overwhelming this year, and we are thrilled that a record number of schools from across the country have entered nominations into the 24 awards categories.
'On the evidence of the submissions, the independent school sector in Britain is demonstrating resilience and agility, while continuing to deliver a first-class educational experience to its pupils despite having to live with ever-changing levels of restrictions.'
Bellevue Group Education Director, Steve Wade, comments:
'We are delighted to have been shortlisted for the Outstanding Response to Covid-19 Award. We are immensely proud of the provision we have been able to offer our schools during this challenging year, as well as the resilience and flexibility our schools have shown in responding to these changes.'
The finalists in the Independent Schools of the Year Awards will be revealed on 7 September, and judges will then meet again to reach a decision on the winner of each category. Winners will be announced at an awards ceremony in October, which, it is hoped, will take the form of a physical event.
For more information about our response, visit our Covid-19 page.