Brabyns Prep School Appoints New Headteacher
News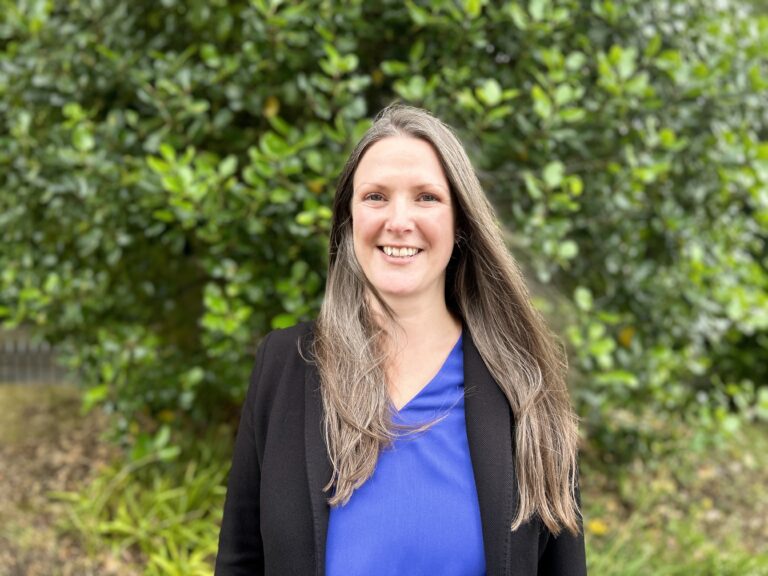 We are delighted to announce the appointment of Cath Carrasco as the new Headteacher at Brabyns Preparatory School.
Currently Deputy Headteacher at Forest Park Preparatory School in Sale, she brings a wealth of experience and expertise to her new role having spent more than 24 years working in education. She will take up the post in September. 
Cath obtained a BSc (Hons) in Primary Education with QTS at Liverpool John Moores University, before obtaining her NPQSL in 2011 and her NPQH with Alliance of Leading Learning in 2022. During her 16 years spent on the leadership team at Forest Park, Cath has enjoyed leading the sport, computing and mentoring trainee teachers. Prior to her move to the independent sector, she held teaching posts in a range of state schools across Greater Manchester, St Helen's and Derbyshire. 
Mrs Carrasco said, "I feel extremely honoured and privileged to have been chosen to continue to develop this fabulous school onto the next stage of its journey. Brabyns is a special school to be a part of. We have a hugely committed and talented staff team and I cannot wait to start the new academic year with their full support."
David Williams, Bellevue Education Director, said, "I am delighted to congratulate Cath on her appointment as the new Headteacher of Brabyns Prep School. Cath's appointment comes at an exciting time for Brabyns. We are confident Cath will provide visible and courageous leadership whilst preserving the Brabyns ethos and care for the individual that makes it such a unique school."
Brabyns is a co-educational day school for boys and girls aged 2 to 11 in Marple, Cheshire. For more information about Brabyns Prep School visit https://www.brabynsprepschool.co.uk/