Celebrating World Book Day across the Group
News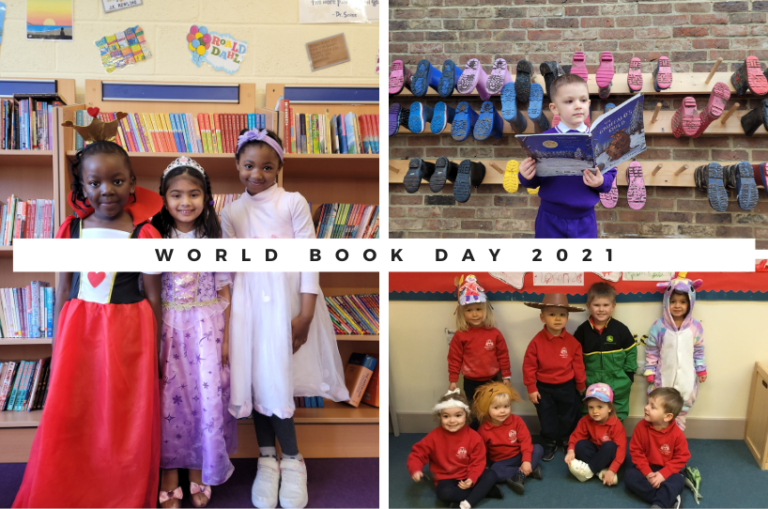 Despite the UK's remote learning period still taking place on 4 March 2021, schools across the Bellevue Education Group ensured the beloved annual World Book Day was in full swing.
Schools took their own unique approaches to celebrating this special day.
For some, fancy dress took on a new meaning. At Holmwood House School in Colchester, pupils not only wore fancy dress, but were challenged to create their favourite book character out of potatoes! Amongst the characters, we spotted the Owl Babies, the Three Little Pigs and The BFG.
At Norfolk House School, in Muswell Hill, pupils took part in their very own podcast, sharing their favourite books and thoughts on why reading is so important. 'Reading is a really engaging way to spend your relaxation time,' comments pupil Dylan.
Forest Park Preparatory School, in Sale, hosted a World Book Day-themed lunch, whilst neighbouring Forest Preparatory School got pupils involved in guessing the teacher behind the mask as part of its challenge, 'The Masked Reader'.
Others postponed their celebrations until all pupils were back in school. Upon the return to in-class teaching, Sherfield School pupils held a house competition for 'best-dressed', with the winners appearing in an impressive fashion show outdoors. Even teachers got involved!
To continue getting to know what makes our schools unique, visit our Find a School page.